Dental Implants - Albrecht Dental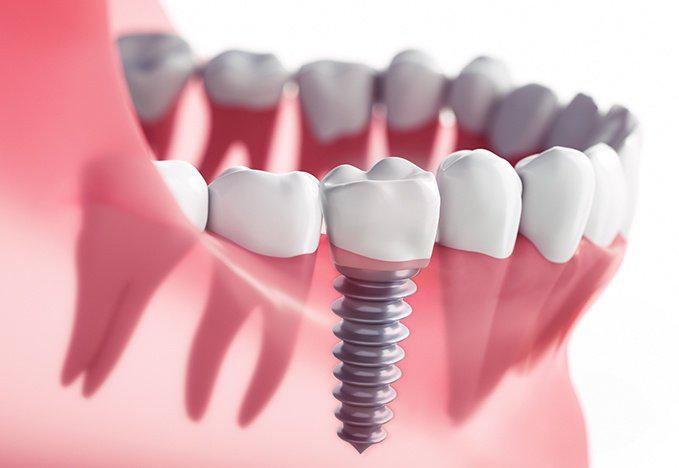 Dental implants offer a natural looking replacement for adult teeth.  In addition, implants restore functionality to the jaw, making speaking, eating and chewing easier.  Most implants are comprised of a screw that is embedded into the bone, and a post, to which the prosthesis is attached.
Here are some of the other benefits associated with dental implants:
Better oral health.

Higher success rate.

Improved self-esteem.

Long-lasting results.

Multiple implants can be placed during a visit.

Natural-looking implants.

No adhesives or mess.

Prevention of bone loss and gum recession.

Sturdy, functional prosthetic teeth.
If you have any questions about dental implant procedures, please contact Albrecht Dental at (330) 821-7411.